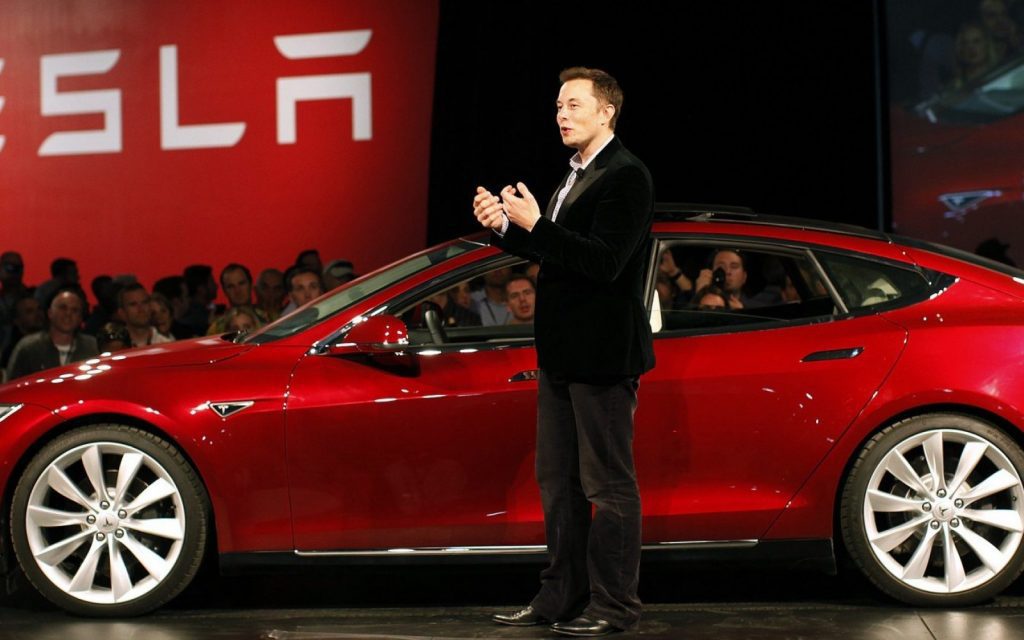 Elon Musk Announces New Features For Electric Car Line
August 5, 2019
Tesla CEO Elon Musk tweeted some interesting new features for Tesla vehicles over the weekend.
The tech entrepreneur said that the in-car displays in Tesla vehicles would be able to stream Netflix and YouTube when stopped. He also wrote that the feature will have an "amazingly immersive, cinematic feel due to the comfy seats & surround sound audio."
Another interesting feature Musk noted was that Teslas would soon add video while moving, once self-driving is approved by regulators.
In another tweet, Musk said that Tesla owners could soon schedule Tesla service appointments in under a minute with the Tesla mobile app.
Earlier this year, Musk announced the Tesla arcade service, which would allow people to play certain video games in their Tesla vehicles. The arcade games allow players to use the steering wheel on the vehicle as a controller.
The arcade service currently offers the Buggy Beach Racing game and some Atari games, but soon will feature a classic board game for the tactically-minded: chess.
Tesla still has a big challenge with self-driving cars. On Thursday, the Center for Auto Safety and Consumer Watchdog refiled a request with the Federal Trade Commission to investigate Tesla's Autopilot safety features.